YOUR TAX EXPERT IN FLORIDA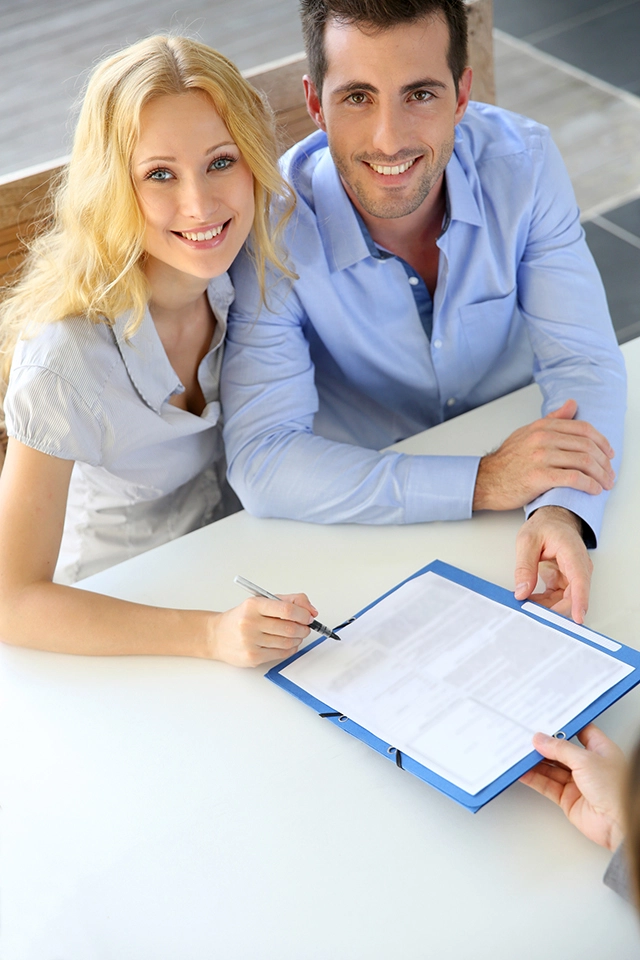 SCHULKEN ACCOUNTING AND TAX ADVICE
We have been looking after our clients for more than 30 years with reliability, quality, competence, commitment and foresight.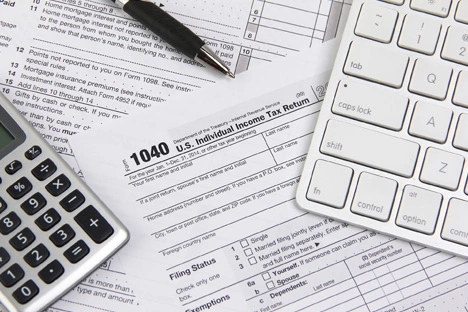 When it comes to taxes, our consultants are up to date and know the legal situation and changes in tax law. We support you professionally and reliably in all tax matters.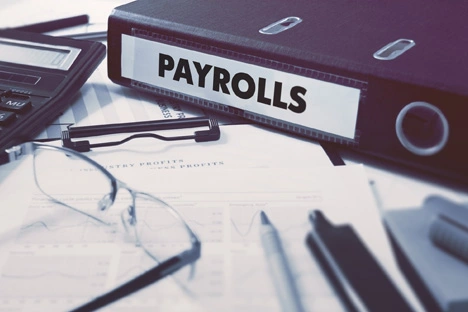 Payroll accounting in particular requires extensive and up-to-date knowledge of tax law.  We would be happy to make our know-how in this area available to you.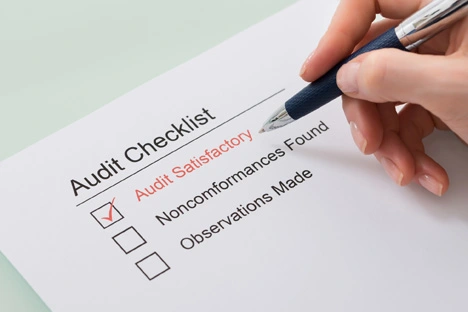 General accounting can be a time-consuming work area. Outsourcing saves you time and allows you to benefit from our comprehensive reporting.